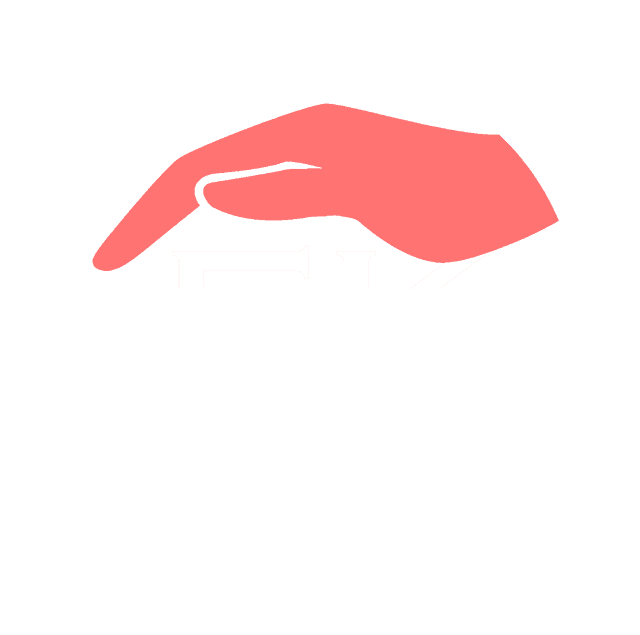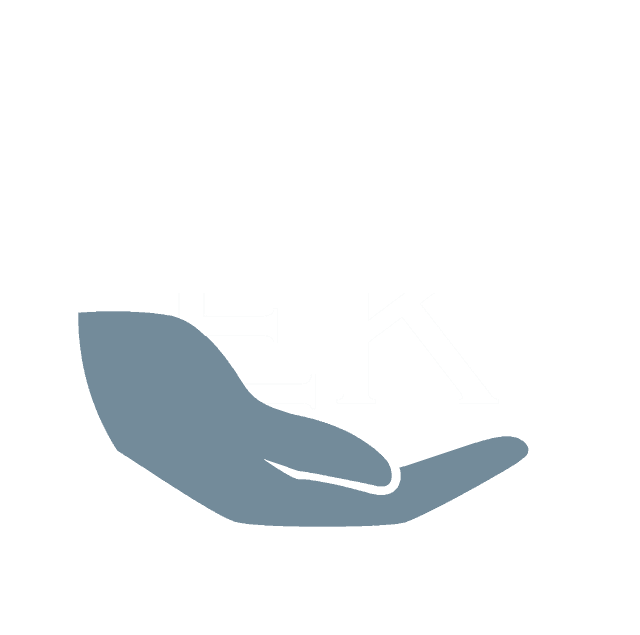 En

spire Korea

English Immersion Lab
It's Not Just English To Us
In South Korea, English remains a highly inaccessible yet invaluable form of social capital. Although it's easy to think that English simply represents a subject to be learned in class, that is not the case. Rather, access to English serves as a gateway to a whole world of networks, resources, and opportunities -- or in many children's cases, a barrier. At such a young age, these students accept that some dreams are not accessible to them and that they must compromise.
However, every student should have the opportunity to an education that reminds them that they are not defined by their socioeconomic status. That is why our curriculum aims to help students reimagine themselves not just as English speakers, but also as change-makers. Our arts-based immersion model of learning English provides students with the opportunity to form positive relationships, ask questions, and recognize their agency. If we are to empower students, it is not enough to give them the tools. We must also help them find the passion and inspiration to use those tools.
Through recurrent immersion, exposure to engaging activities, and sustained mentorship we seek to challenge students beyond academics. And by utilizing a unique approaching to integrated-learning, we hope that each child will leave the lab feeling stimulated, empowered, and enspired.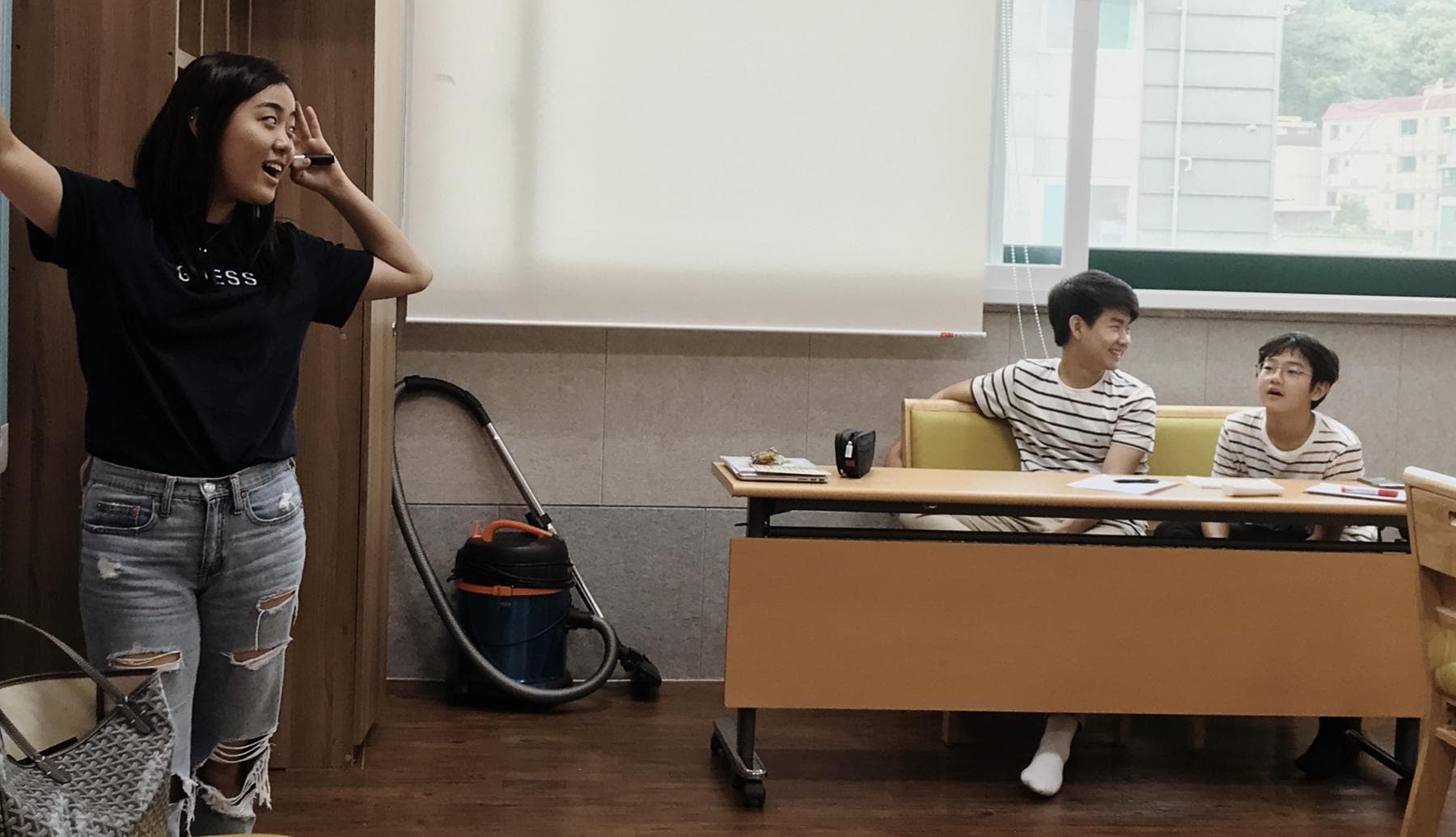 'Create'
Instructional 1-1 or 2-1 sessions where students build technical skills as well as the confidence to utilize them. Create sessions are the grounds for mentorship where students and Counselors form authentic relationships while participating in arts-based activities that help students recognize their agency through the process of creating.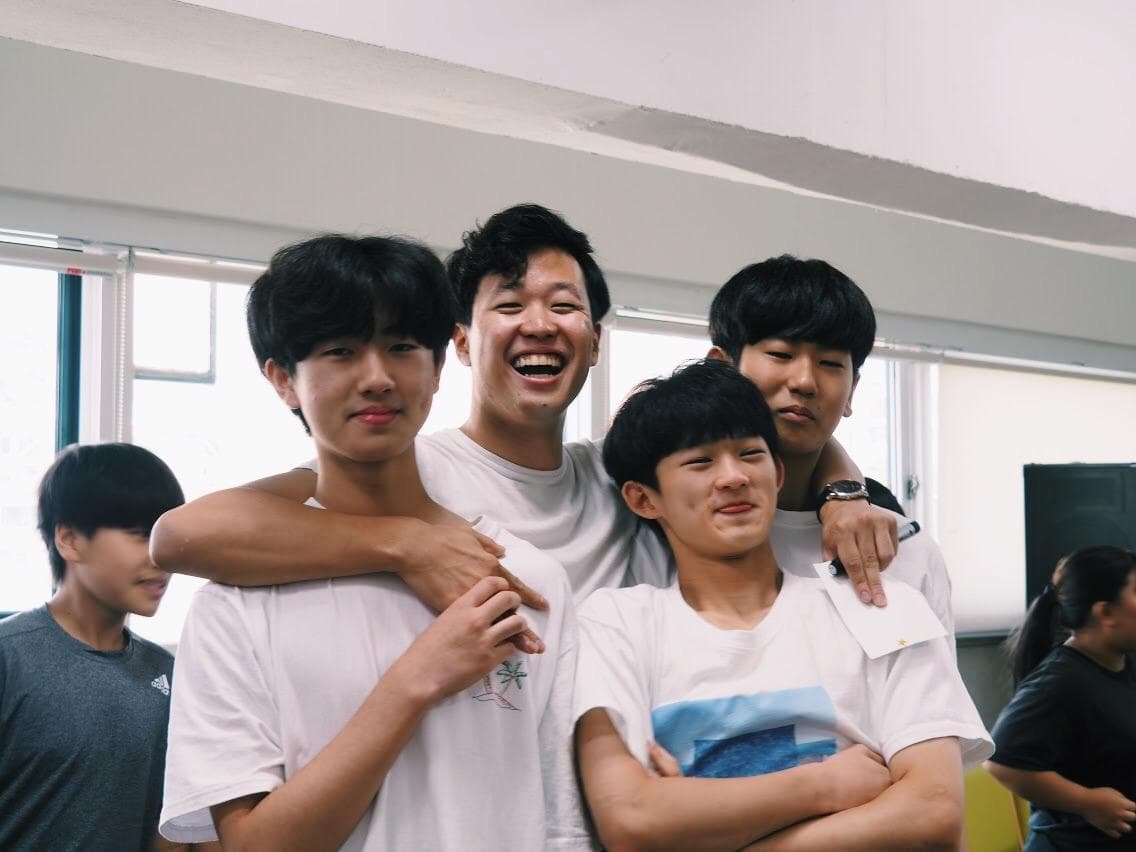 'Engage'
Group sessions designed to empower students in diverse settings and stimulate curiosity and passion. Students are encouraged to take risks as they apply their English in context during activities, field trips, and games. Sessions have included trivia quizzes, movie nights, and karaoke.
Program Outcomes
English Competence
Character Development
Intercultural Relationships
Contact Us
106 Doksan-ro, Dongsan Church
Siheung-dong, Geumcheon-gu
Seoul, KoreaS