Join Us
Parents, Students, Volunteers
A Unique and Rewarding Experience
Enspire is motivated to make an impact on the local community, because we believe in driving big differences by empowering the future generations. From a family-style volunteer team to the admiring relationships between Counselors and Students, our mentorship philosophy manifests itself in genuine and constructive ways.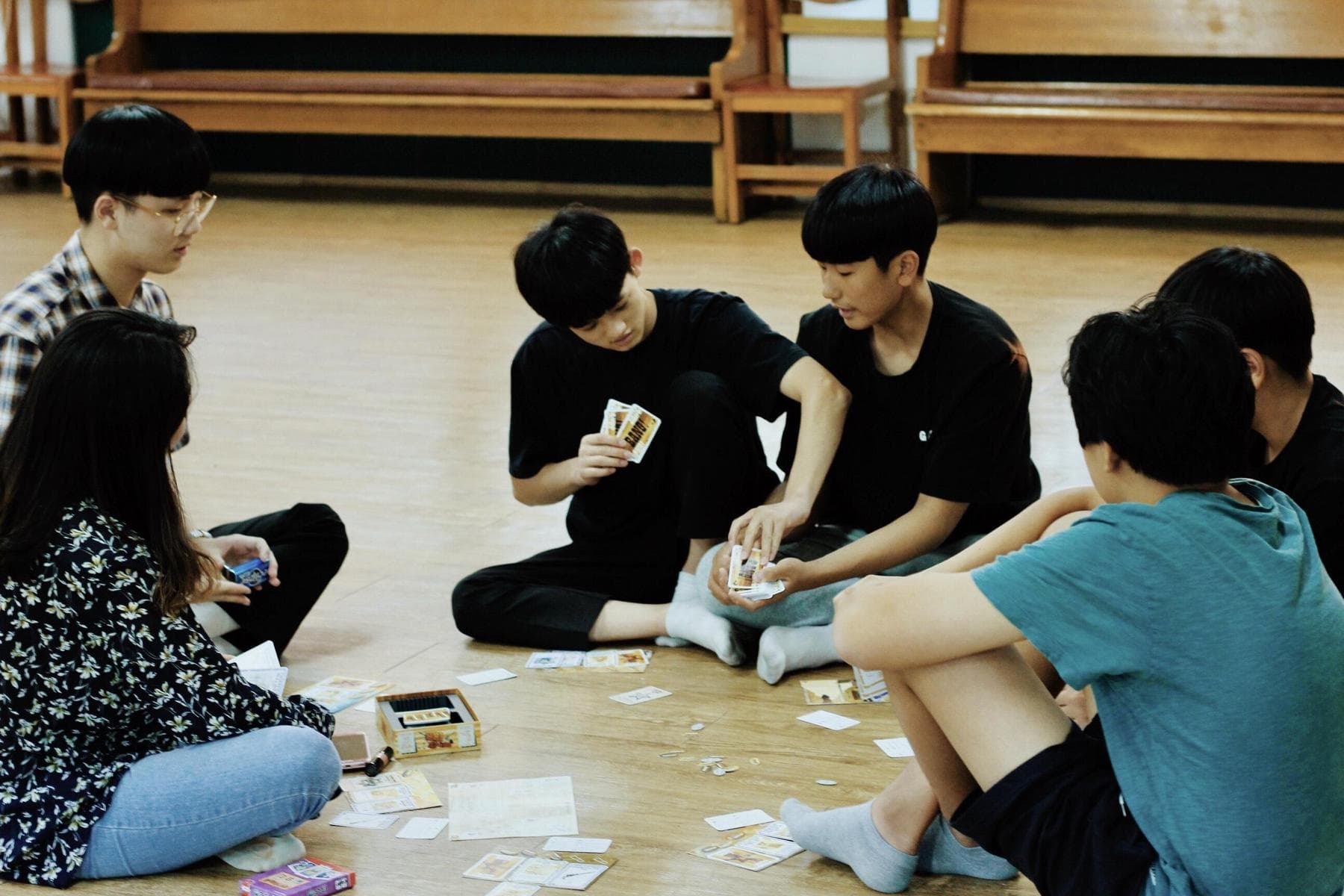 This unique service opportunity provides you with the platform not only to exemplify leadership, communication, and entrepreneurship, but also to drive meaningful change in students' lives, and thereby the local Korean communities around us. In creating immersive spaces and relationships, you allow students to see the world and themselves in a new light. By helping shape their lives, you help shape the future of Korea.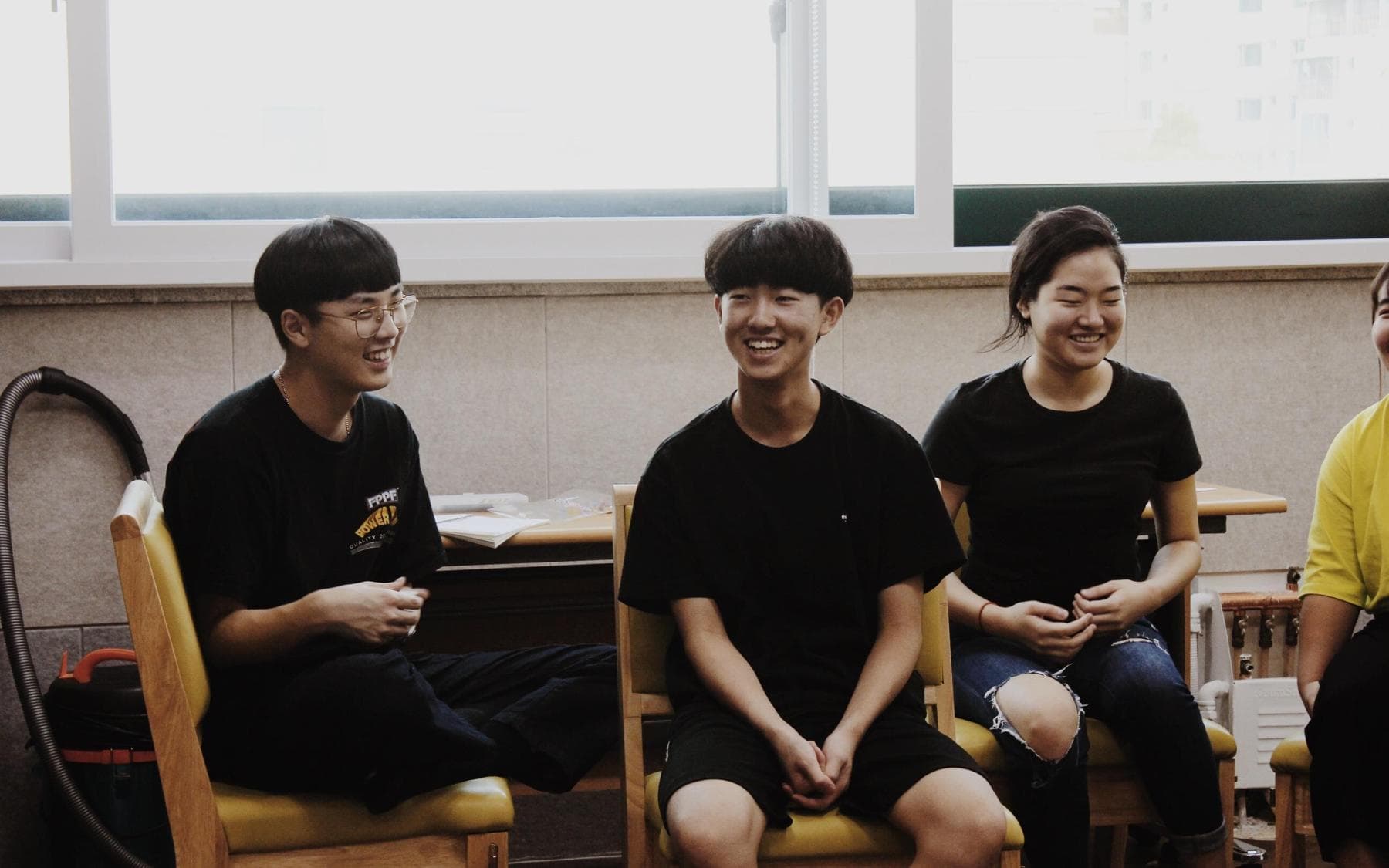 Through the process of talking and forming relationships with foreigners, we stimulate and encourage students to develop a willingness and a willingness to take on challenges. This bicultural connection is a great way to discover a new world and through this experience you can discover purpose and challenges in life!
Current Schedule
Tuesday
Create
5-6 pm
Thursday
Create
5-6 pm
Saturday
Engage
4-5 pm
Contact Us
106 Doksan-ro, Dongsan Church
Siheung-dong, Geumcheon-gu
Seoul, KoreaS