Volunteers
Make an impact on your local community
More than a Volunteer
English Counselors are the pillars of Enspire. They serve as not only the face of the organization, but also the main point of contact for students. Counselors will be expected to fully support and integrate with the mentorship-based immersion learning model: upholding the responsibility as a positive role model, speaking only (or mostly) English with program participants, and engaging readily and enthusiastically with all activities.
With our flexible curriculum, Counselors will have the opportunity to prepare instructional one-on-one sessions and engaging group activities. Additionally, Counselors are responsible for regularly reporting on student progress, updates, and concerns to other staff members.
Particularly as Enspire's Counselors, you are also encouraged to provide constructive feedback on program initiatives, process improvements, and experimental curriculums, among other aspects of the organization. As Enspire continues to expand as an organization, you will have the unique opportunity to contribute to its growth and its impact on the community around us.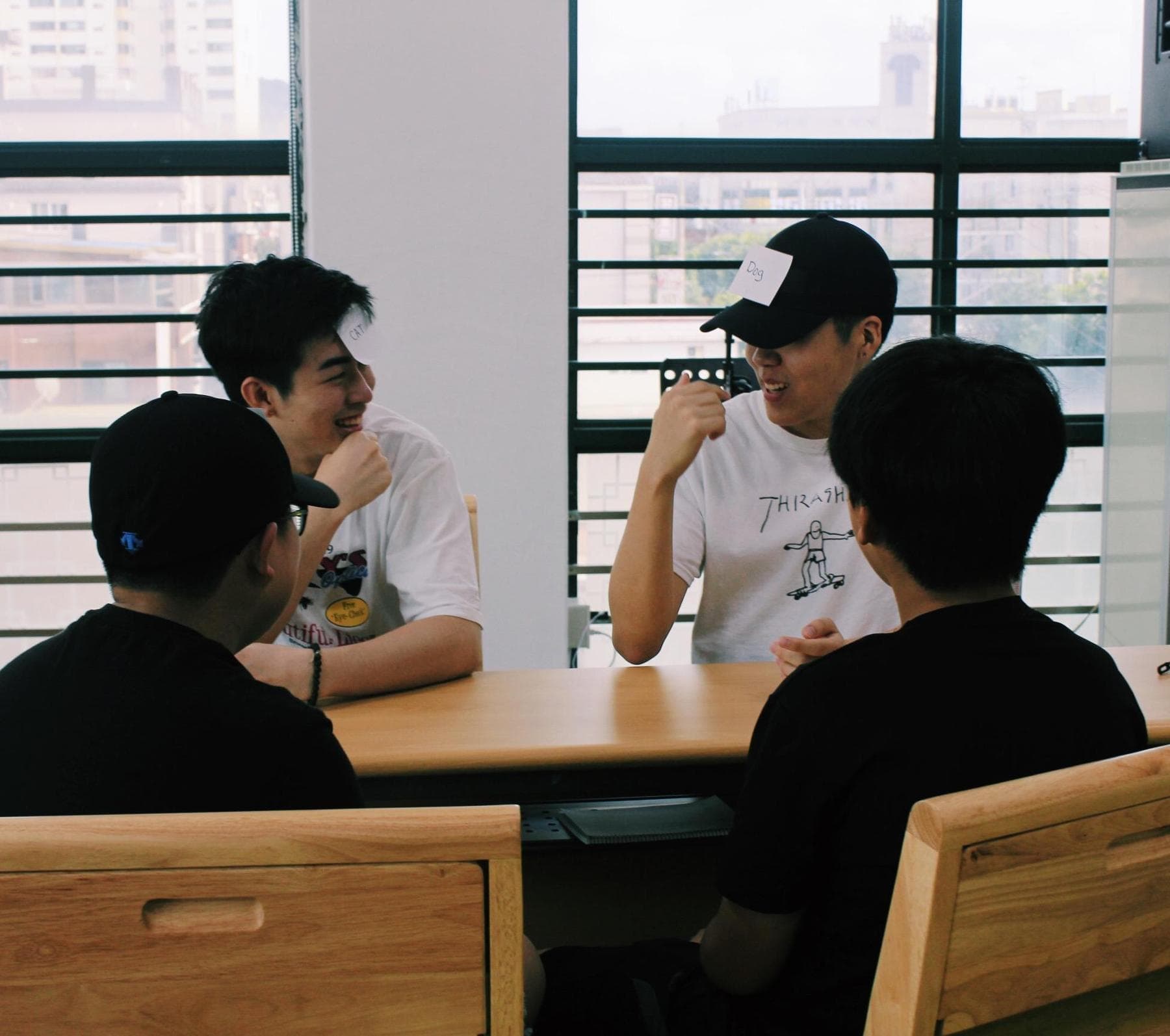 Who we are looking for
Current high school or college students fluent in English
Demonstrates passion for education, servant leadership, and/or working with youth
Reliable individual with proactive communication skills
Exhibits character and integrity in beliefs, conducts, and speech
Models academic drive, curiosity, and willingness to step out of one's comfort-zone
Possesses an interest in the arts
Enthusiastic about Enspire Korea's mission and eager to contribute to its development
Responds well to constructive criticism
Possesses strong intercultural awareness and respect for diversity and differences in cultural norms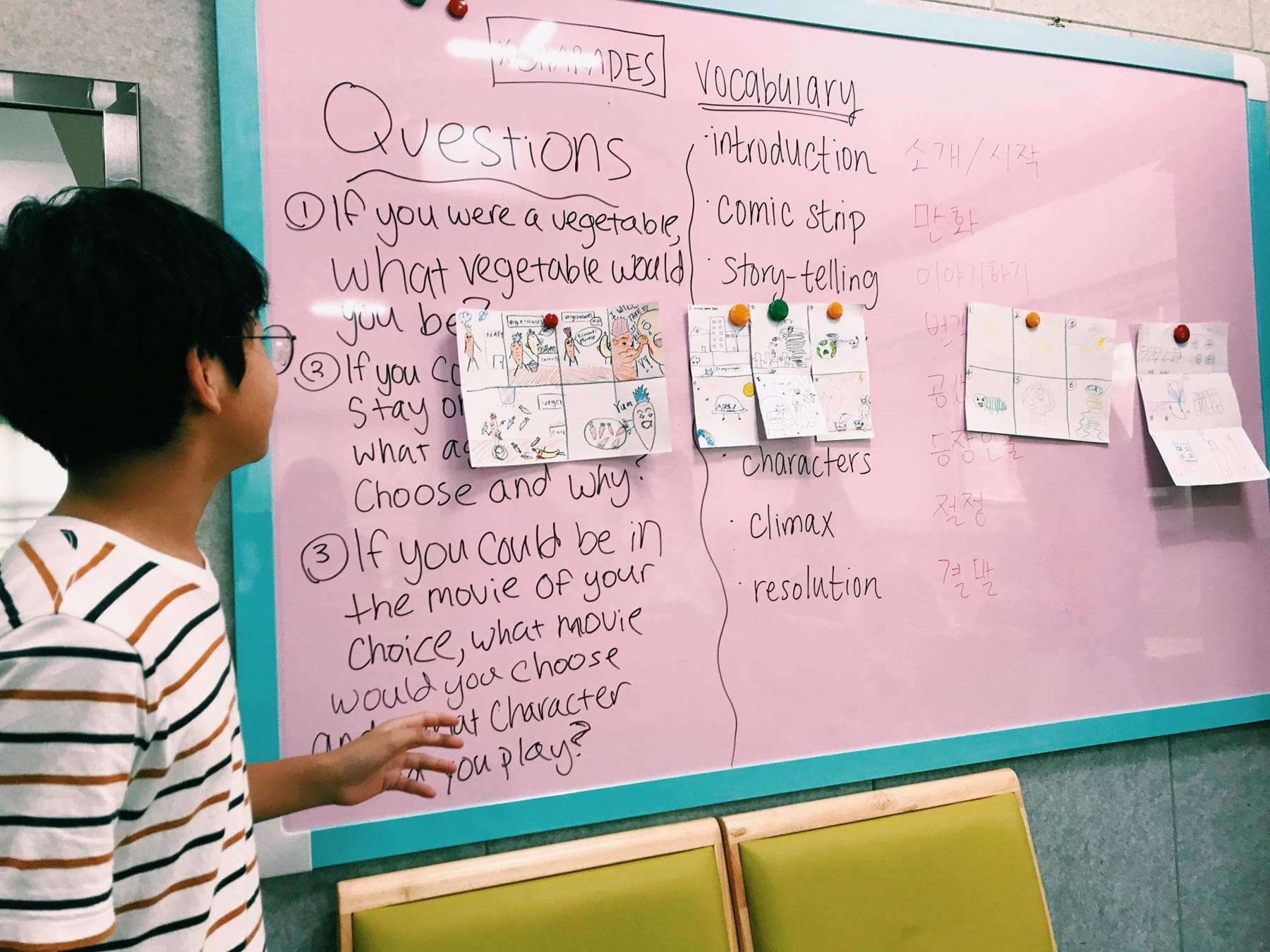 Benefits
As a student volunteer you will:
Develop leadership, communication, and entrepreneurship skills while bulking up on service hours
Build meaningful relationships and make a permanent impact on the youth of Korea
Obtain professional development through formal training and experiential learning
Receive personal mentorship and support from SFS alumni and recent college graduates
Participate in an innovative education model for language learning, centralized around having fun, while collaborating with peers (ex: hiking, noraebang, cooking classes, movie outings...)
Help pave the way towards more equitable education opportunities in South Korea